Solutions
Our aim is to help companies thrive. To enable leadership, and senior management teams, to meet the challenges and exploit the opportunities which come with running people-based businesses. We focusing on driving change through coaching, mentoring and talent development.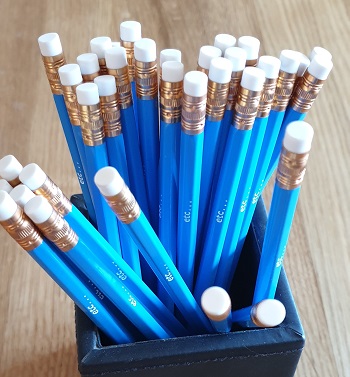 Coaching
Coaching forms a critical component of our work with leaders and key team members. Elevating your skills enables you perform at a higher level.
Mentoring
Mentoring provides essential fuel for personal growth and provides the personal support that leaders often need to work at their best.
Talent
Great businesses only grow and thrive by developing their most critical asset – the talent within their business. We'll help you identify, motivate and evolve this essential asset.
Examples of solutions we have provided